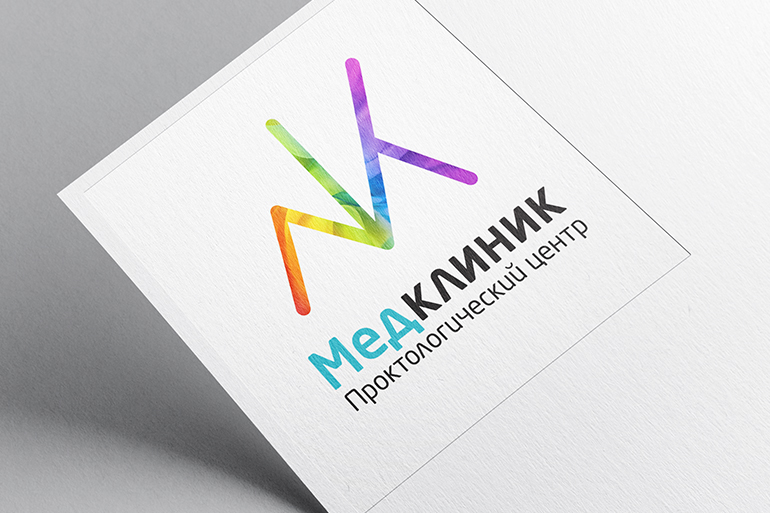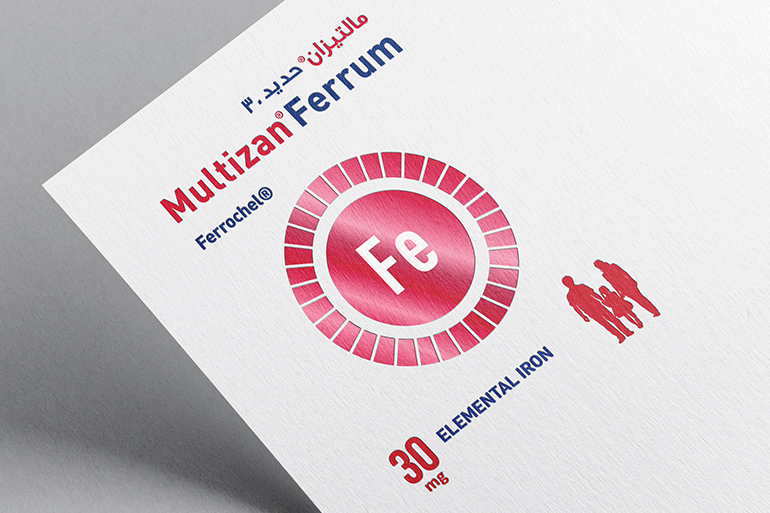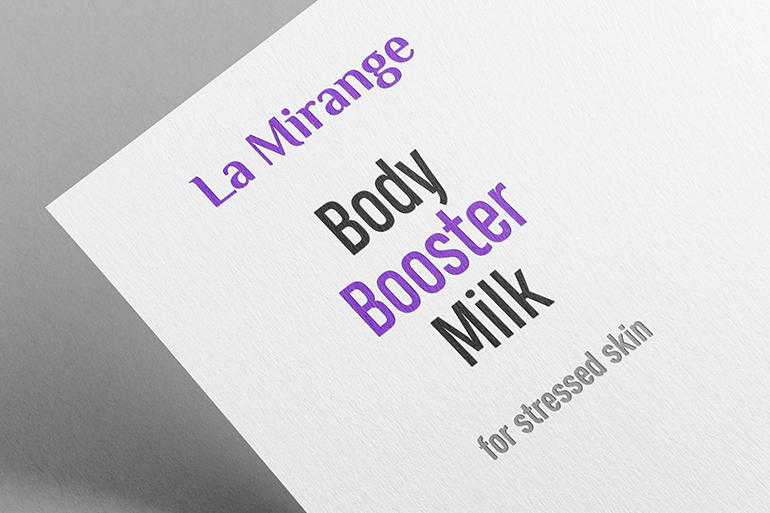 Logotype Design
Distinctive, appealing, laconic, unique — a logo is a success when it has a refined identity, a clear message and a special zing that makes people memorize the emblem. However, in the world where even the best logo makers have been caught with copyright infringement, logo design is not only about creativity and taste, but also about ethics and business integrity.
Demichev Design guarantees a free-from-plagiarism emblem for your business. We will at all times create a unique logo from scratch, unless you intentionally order a remake of something that already exists. Our clues to quality logo design: We stick to classics — basic colors, simple shapes, imagery and type — but can use any approach and style if it resonates with the target audience and properly represents the brand.
Our goals for every creative logo are
• Easy recognition • Vivid and clear message • Elegant and smooth graphics • Clean proportions and colors • Maximum versatility
What do you get from us
You receive the product in vector format (which means it can be scaled to any size) with a color guide featuring RGB, CMYK and Pantone color codes for your new logo. Functional and effective company logos by Demichev Design work equally well in horizontal and vertical format, on various media and surfaces, on the web and in mobile apps. Every element is drawn with utmost precision using top-notch graphic software recommended by the best logo makers. For every project we're ready to build a brand book with examples, templates and detailed guidelines to using the new logo — a simple and clear manual for your staff, contractors or franchisees.
We create professional logo designs — and we go the extra mile to maintain professional customer service. Our representative will send you a brief and a personalized offer within 24 hours from your request. Being in touch and following the project's timeline is as important to us as it is to you: we come up with sketches, modifications and the final product on time and do our best to meet all client's expectations.